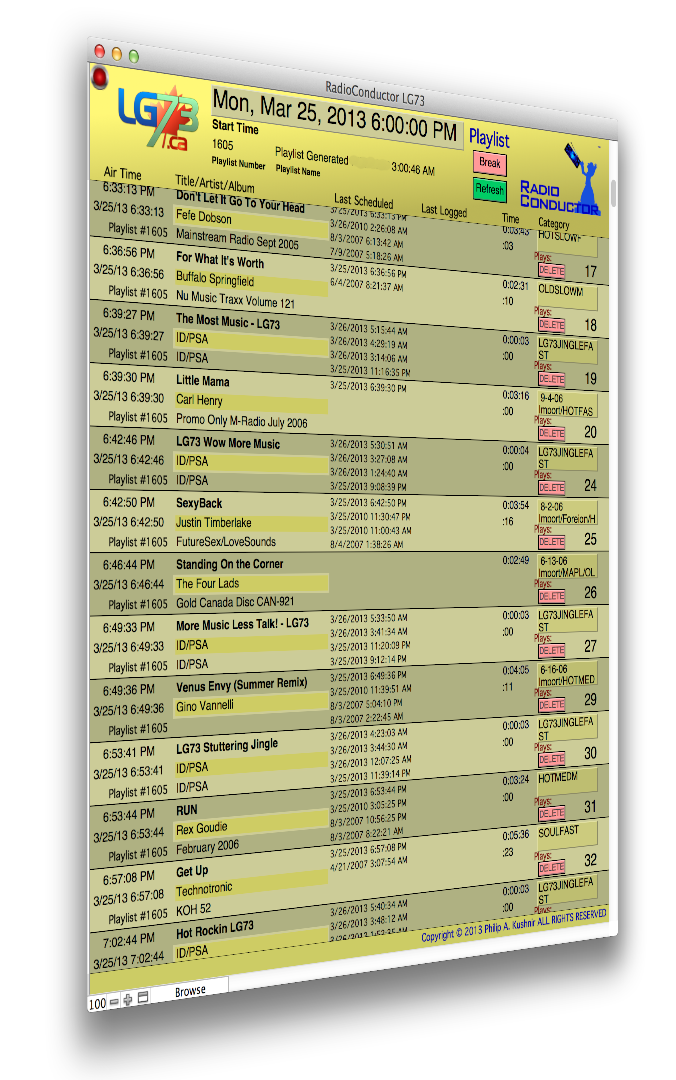 Take your information management to new heights with custom FileMaker Pro development.
Using the latest FileMaker Pro Advanced 17, we create beautiful interfaces to manage your information
in ways you never imagined were possible.
FileMaker Pro 17 includes the ability to connect to live data from many other database platforms including the popular mySQL.
This means you can have an existing web site powered by mySQL and PHP and connect to and update data on the site live from FileMaker Pro. This makes FileMaker Pro the ideal front-end to any major database platform.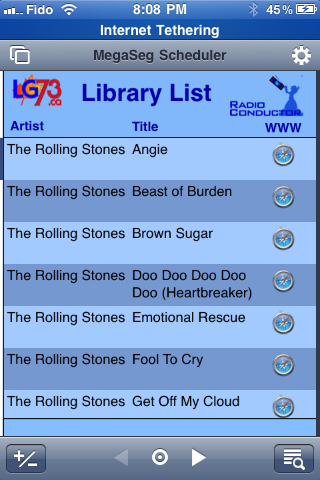 FileMaker Go 17 for iPad and FileMaker Go 17 for iPhone are free!
They help leverage your FileMaker Pro investment making your FileMaker systems available any time, anywhere.
We also build complete iOS apps with the FileMaker 17 iOS SDK.
All screen shots on this site are from our own custom solution for radio station scheduling called
Radio Conductor
.