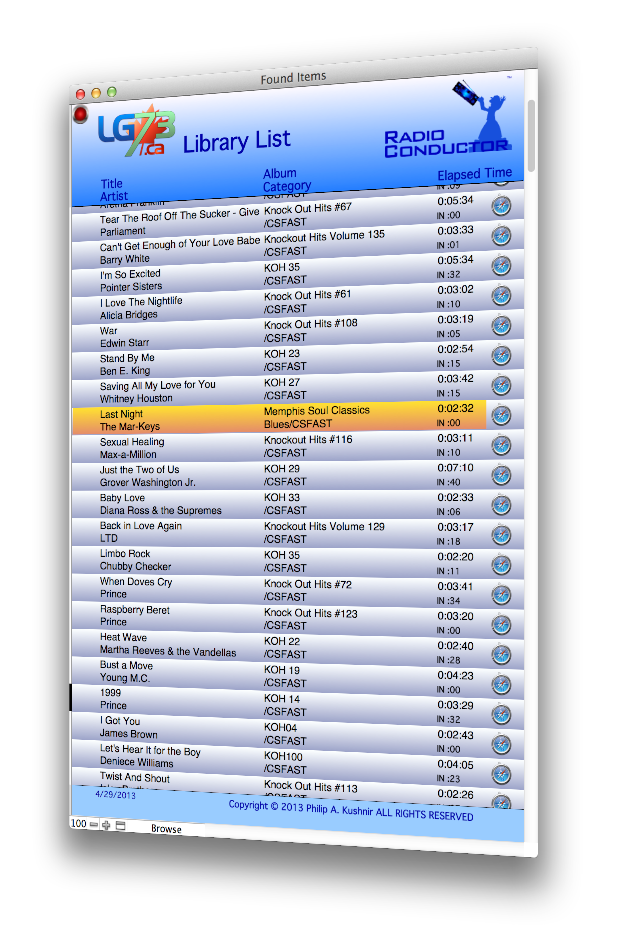 We've been active developers in FileMaker Pro since version 1.0 debuted in 1990. Prior to that we did development in its predecessor, FileMaker 4 on a Mac Plus back in 1987!
We're fully up-to-date with the latest capabilities and advanced techniques of FileMaker Pro Advanced 17. We have solutions in use daily that are fully integrated with on-line SQL database systems.
Our solutions are deployed on both Mac OS X and Windows systems. On Mac OS X systems we take advantage of embedded AppleScript code to expand on the already rich feature set of FileMaker Pro.
We make good use of Script Triggers for a rich user interface.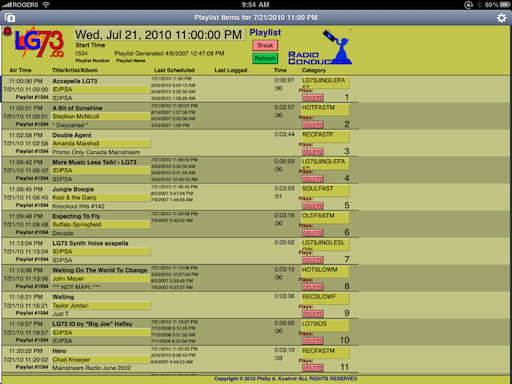 We optimize for deployment on FileMaker Go for iPad and FileMaker Go for iPhone where needed. Systems automatically display correctly on every device. We also optimize for the new FileMaker Web Direct feature for creating rich web apps direct from FileMaker Pro.